Can you have too many plugins on your WordPress site?
Written by Mark Wilkinson on February 26, 2019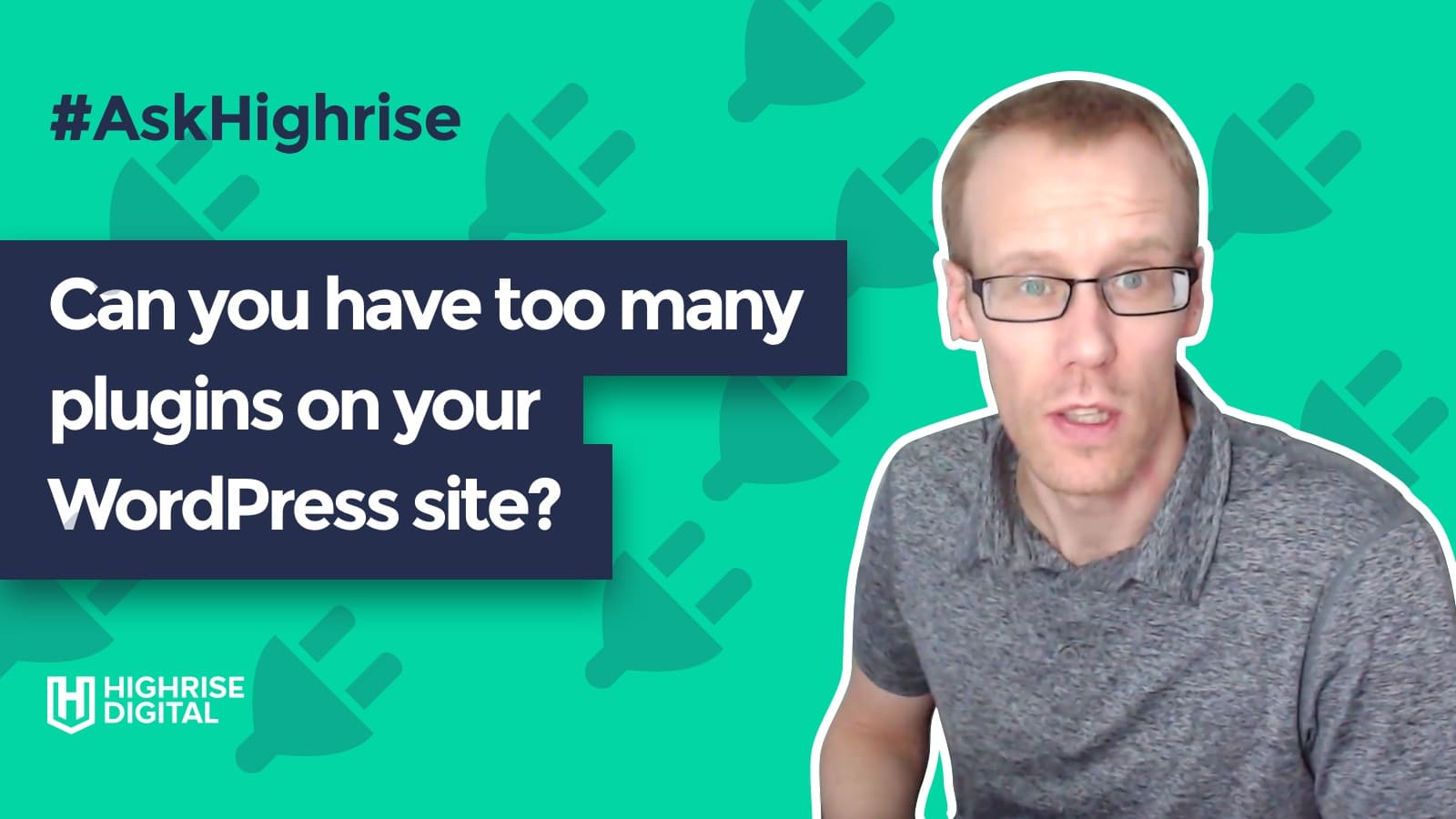 ---
A question we often get asked by clients, at meetups and even it comes up for discussion at some of the WordCamps that we attend is "how many plugins should I activate on my website?" or "Can my WordPress site ever have too many plugins?".
In this episode of AskHighrise, we look at the answers to these questions as well as looking at a plugin that allows you to find plugins that could be slowing your site down.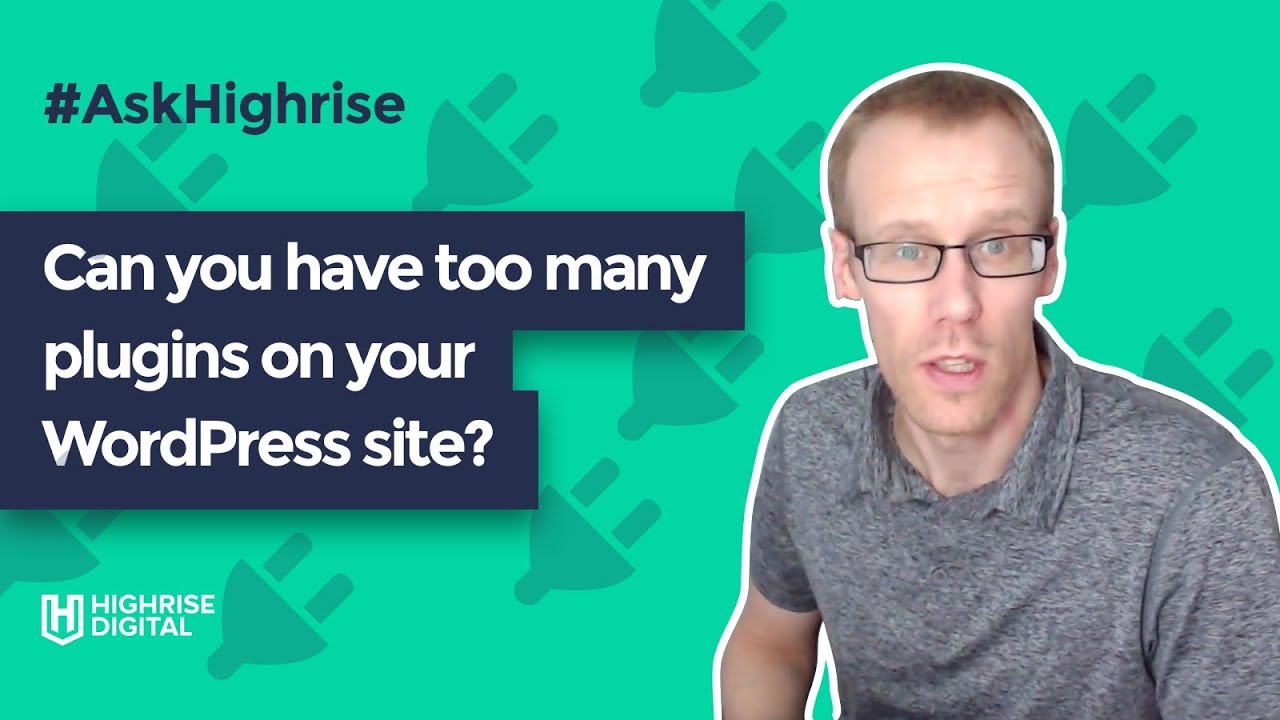 Related links