About us
A two-person team helping recruiters leverage the power and freedom of WordPress.
Products and services
Recruitment websites
Custom-built WordPress websites that give you the flexibility and freedom to find your competitive edge.
The power and flexibility to beat your competition
By choosing WordPress, you're choosing an open-sourced content management system with no limits.
You won't be restricted by the functionality of a closed, platform-based website.
Your website will be fully custom-built to your needs, with the flexibility to find your competitive edge.
Ownership and freedom
A recruitment website from Highrise Digital is yours. You don't 'license' it from us, you own it.
This means that you will never be held hostage by your website provider. The content and code of your site is yours to do as you please.
Simple Social Images
Get more engagement on your job posts with automated, branded, beautiful social sharing images for your jobs.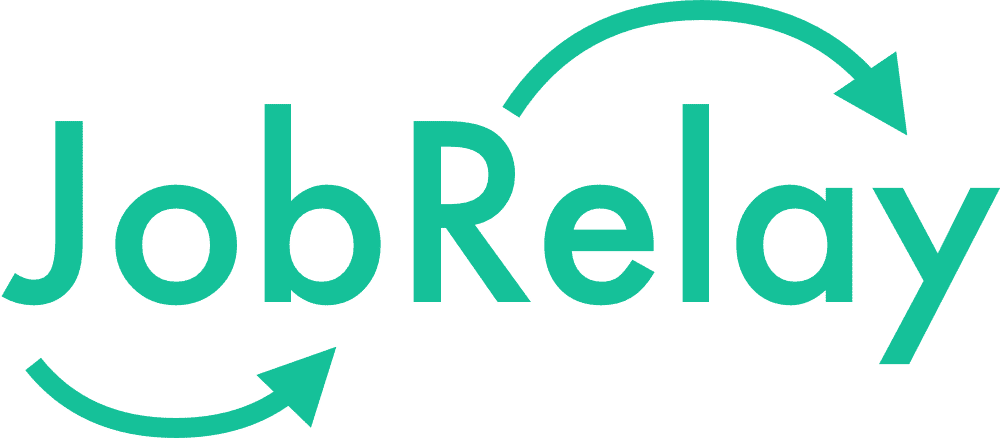 JobRelay
Connect WordPress with your job posting & distribution software.
Fast and simple.
WP Café
A show about the business of WordPress development
WP Café is our weekly YouTube/podcast show where we discuss the trials and tribulations of WordPress development and running a business.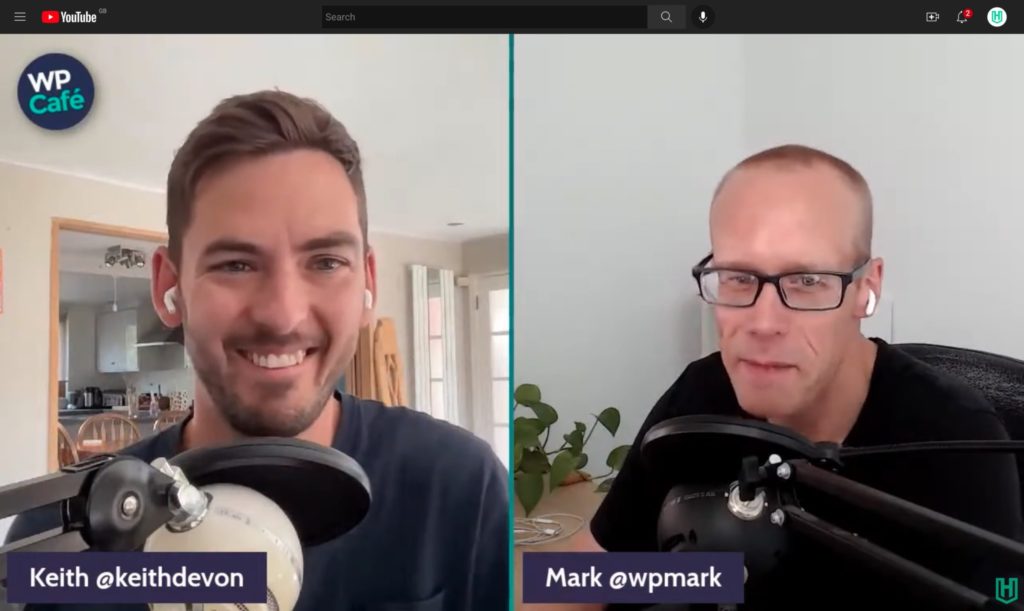 ---
The team
Small, but perfectly formed
We're proud to be a small team. It means you get a more responsive, responsible partner.
You'll always be talking directly to us, not through project or account managers. We're also the ones doing the work, so we can confidently talk you through challenges, ideas and options.
Our story
Back in 2014, two WordPress freelancers came together to work on a project. Keith was looking for some additional development resource and he'd just seen Mark give a talk at the WordPress London meetup about deployment workflows.
Mark and Keith started working together on that project and kept the relationship going for the next couple of years. Their skills were complementary, with Mark being back-end and Keith front-end focused, and they shared common ideas around values, best practices and the WordPress community.
At a café table in London, in early 2016, Keith and Mark got together to discuss joining forces. They came up with a name and a logo and Highrise Digital was born.
Our mission was to build better WordPress sites by focusing on painless content management and website performance. That's still our driving force today.
The future
The last couple of years have seen two major changes for us:
The move into the recruitment sector
Adding more products to our offerings
We're now a fully recruitment-focused business. This focus will allow us to concentrate our efforts towards helping more and more recruiters through our products and services.
Working with recruiters
Mark had been working on Broadbean to WordPress integrations before starting Highrise Digital.
Through a series of plugins and services, Mark and Keith refined the process and in 2020 they launched JobRelay.
Working with recruiters on their integration projects has given us valuable insight into the industry and their technical needs. We've become the go-to WordPress people in the recruitment space.
Now, having helped hundreds of recruiters with their website integrations, we're marrying the two sides of our business and offering a full recruitment website service.
What we do
At Highrise Digital we are relentlessly passionate about building better WordPress sites for recruitment businesses. We believe in a higher standard of WordPress development.
By working with us you're choosing a development partner who will:
Make website content management faster and easier (maybe even fun!).
Help you with candidate and client attraction by providing a delightful web experience.
Give you the features and tools that you need to beat your competition.
Build a web platform that can grow with your business.
Highrise Digital work in a different way. We build custom, lean, forward looking websites that are tailored to your content and your business requirements.
---
How do we do it?
By listening to you about the needs of your business. We work with our clients to build detailed project specifications, so you get exactly what you need.
By deeply understanding the fundamentals of how WordPress works. We build things the "WordPress Way" and can solve the problems that others can't.
By investing in your future by making your site robust and extensible.
By building long-term partnerships with our clients. We can be your outsourced web team.
By building custom WordPress themes to match your designs and functionality without any additional bloat.
By developing custom plugins to handle custom functionality and integrations.
By customising the WordPress admin to make adding and editing your content a joy.
By leveraging the best 3rd-party plugins to save on development time and costs when this is the right thing to do.
By using a tried and tested process
Giving back
Helping the communities that helped us
We're huge advocates of giving back to the communities that we operate in.
No web company has ever become successful without relying on the help of others, and we believe in sharing our knowledge and helping to nurture the next generation of WordPress professionals.
We have a podcast and YouTube show (WP Café) where we share our experience of running an agency and developing with WordPress. We also regularly publish WordPress development tutorial videos to our 1.6k+ subscribers.
Previously, we ran a mentoring programme, and gave talks at, sponsored and supported local meetups and national WordCamps.
Highrise Digital on YouTube
Our growing YouTube channel now has over 100 videos and 1.6k subscribers.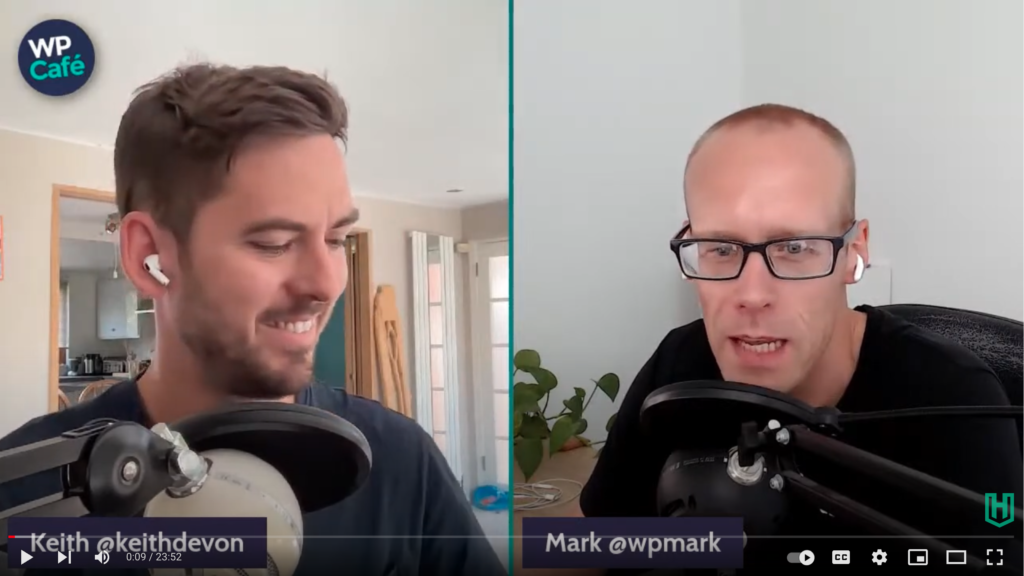 Get in touch
We'd love to discuss your next recruitment website project with you.