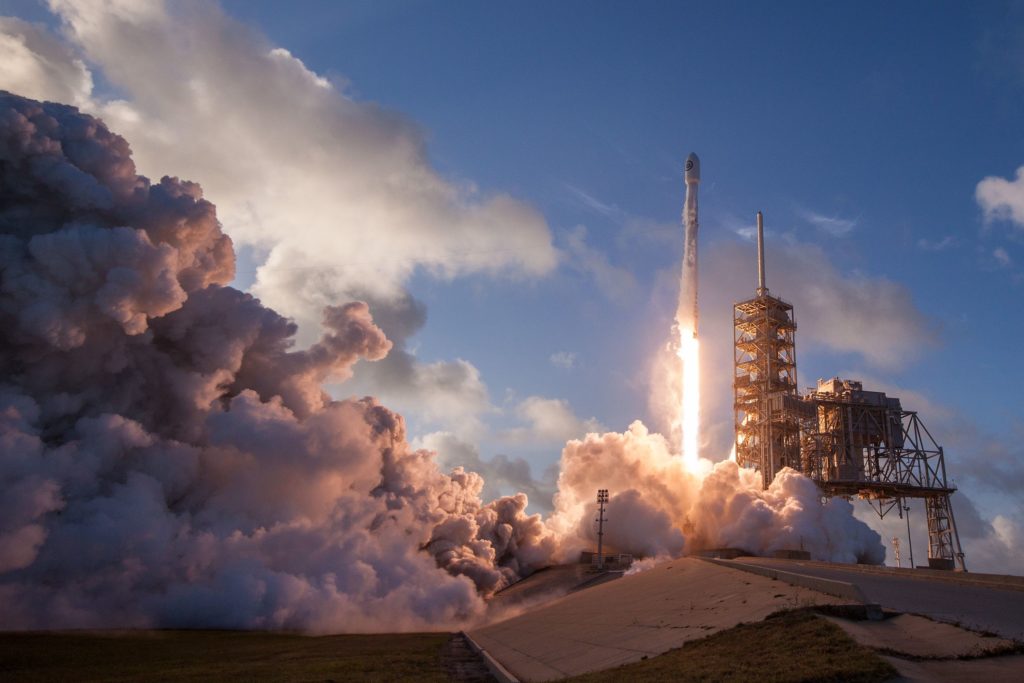 Project start
Welcome to Highrise Digital, it is great to have you on board as a customer and we look forward to working with you in the coming weeks, months and hopefully years.
Welcome
In order to provide you with products and services, Highrise Digital need to request, process and store personal data about you. The form below is our method of collecting this data, telling you why we need that data and how we process it.
It also covers our data processing agreement and our general terms and conditions for business.
This form is served over SSL to encrypt the transfer of the data you enter from your computer to ours. Please check to make sure that the address begins with https and only proceed if this is the case – if you think the page is not served via SSL please contact us before completing the form.