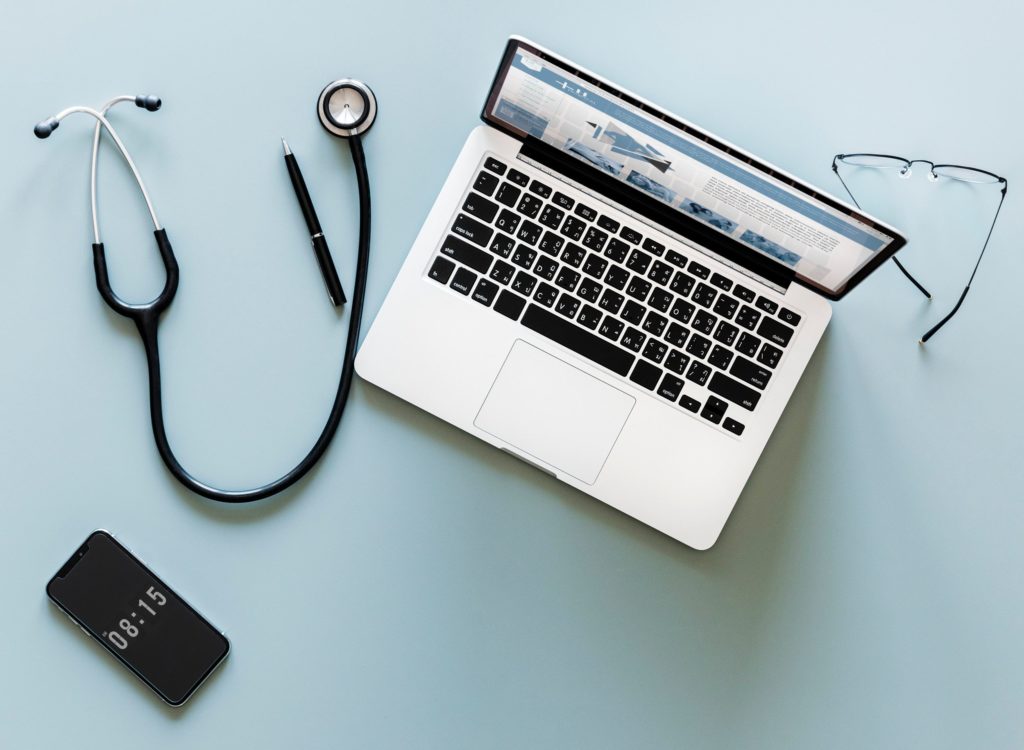 WordPress care plans
Our WordPress website care plans are designed to give you peace of mind and a long-term development partner you can rely on.
We work with you to ensure that your business and your site keep pace with the ever changing world of the web. Our care plan packages allow us to work together to keep your site safe, up to date and relevant by giving you consultancy and development time when you need it.
Each website that we build is different and therefore there is not a one size fits all plan that works for everyone.
As such we tailor plans to suite each clients individual needs. Get in touch about a care plan for your needs.