Sex Degrees of Separation: Developing a WordPress Game for Lloyds Pharmacy
Industry: Online Pharmacy
Services: Plugin Development
Technology: Javascript, WordPress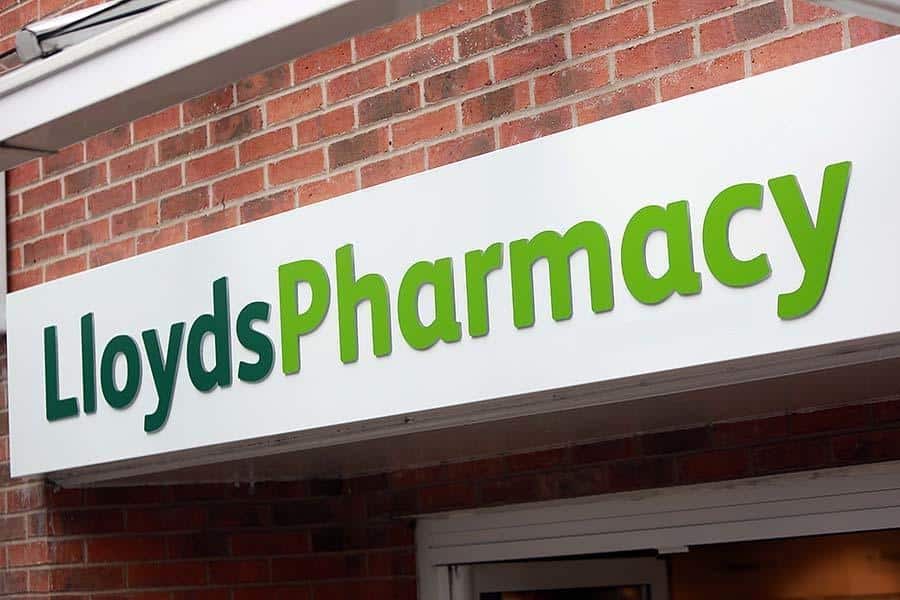 Sometimes it's difficult to get freelancers to take ownership over a whole dev project (often they prefer just to deliver individual parts). Keith is not a box-ticker, he works as an active partner in your business who helps you shape the project towards actually business and user needs.

Keith's communication and commitment to quality are exceptional. He is fully dedicated to understanding and shaping sophisticated user journeys, and helping to continually optimise them until they meet business goals.

Keith had a fair and negotiable budget. His work was on time and he efficiently used additional capacity. Keith has an expandable skill-set and network (i.e. if he doesn't know, he'll find an expert who does and help you solve the problem).

I would definitely recommend Keith not just as a developer, but as a digital consultant. He help you shape your ideas into achievable results, within budget and well within deadlines.

Fraser Wood, Lloyds Pharmacy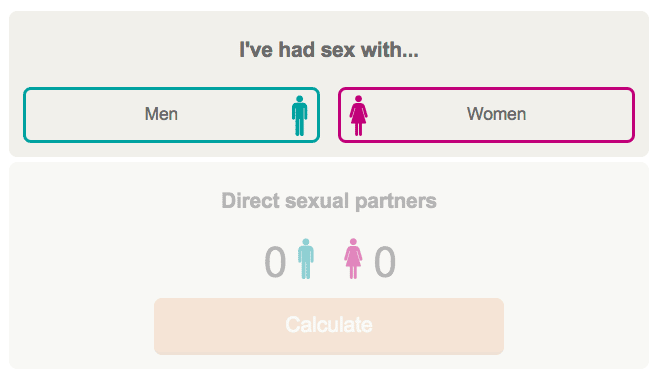 LloydsPharmacy had a successful campaign a few years ago with their 'Sex degrees of separation' idea. It was an online tool for calculating the number of indirect sexual partners you have had – and the idea was to drive awareness of STIs.
The problem
The original campaign was very successful, but now LloydsPharmacy had a new set of data, and they wanted a more modern, usable, and mobile friendly tool that could be easily shared on social media.
The tool needed to be used on multiple blogs, and had to be customisable to fit the branding of those blogs.
Oh, and we had to deliver this within two weeks.
The solution
We decided that the best approach was a WordPress plugin that could be installed on each website. We built a user-friendly back-end which gave LloydsPharmacy all of the control over the data and styling that they needed.
On the front-end, we worked closely with the team at LloydsPharmacy to design a user interface that would be intuitive and fun. It was also crucial that the experience was optimised for small screen, as we predicted that many people would be using the tool on their phones.
The results
In the words of Fraser Wood (project manager at LloydsPharmacy):
We smashed it – it was total global and viral success. Thanks so much for your hard work on this – I'm putting together a one month report which I'll send over for your portfolio but here are some sneak peak figures…
Over 1 million people have used the calculator
It got featured in over 40 top publications including the Daily Mail, LadBible, the Sun, Huffington Post, Independent, and Yahoo.
It was featured in global press from America to New Zealand (with a combined reach of over 1.2 billion people)
It was shared over 20,000 times and received 657 highly relevant (and hilarious) comments
I'd call that a big success, and a huge return on investment for LloydsPharmacy. We're now working together on other online tools including 'Grow Compare' a hair loss product comparison tool.