Why WordPress maintenance is important
Written by hannahsmith on November 1, 2018
In this blog, we're going to focus on how maintenance helps you keep your business asset, in this case your WordPress website, performing to its best.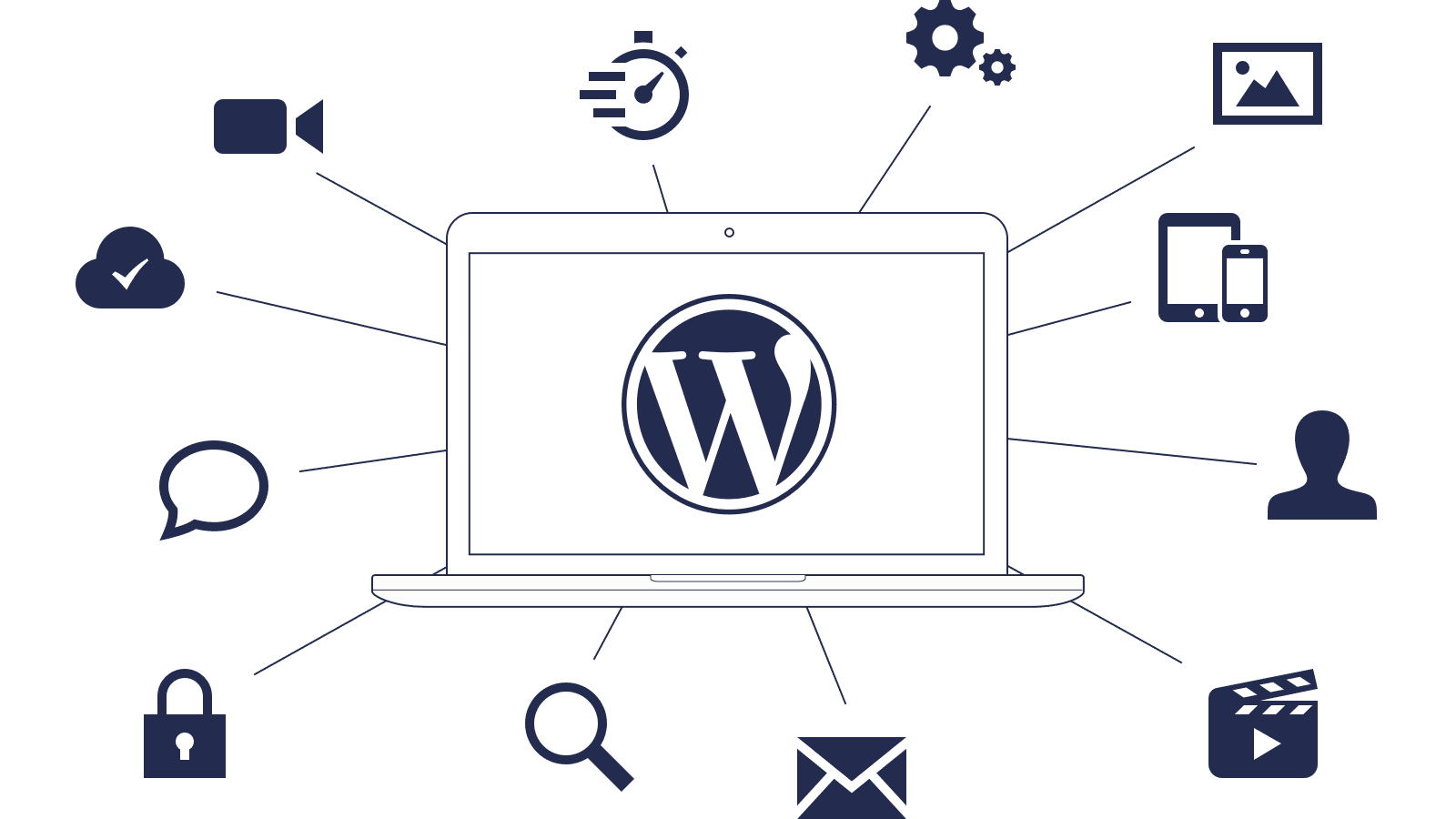 ---
Why budget for maintenance?
We believe that every website we work on and support is a key business asset for our client that needs protecting. It is a thing of value and without it operations will cease to be effective. Any absence or downtime will cause significant business issues. That underlying belief is at the heart of all the services we provide at Highrise Digital.
But we're often surprised by the attitudes of businesses to maintaining their website. We hear things like "my Director really isn't keen on ongoing maintenance contracts as they think there's no value there" or "as we can't see any distinct results from maintenance it's hard to justify the budget for it". What would happen if your business' website was offline for 10 minutes? How about half an hour, or an hour? And what about losing it a day or even a week?
Visualising website maintenance needs can be tricky
We do understand that to many it's hard to see or visualise the problems a website can develop over time. You need a certain amount of expertise to spot the warning signs and judge their severity. To untrained eyes, it's only when the site slows to a grinding pace or becomes unusable that problems become apparent. When those symptoms are picked up on, your business is already suffering and it becomes a mad scramble to find someone who can help at short notice.
With physical assets it's different. It's easier to see what's going wrong. Take a car for example. Most people can spot the day to day degradation of a car – it's far more obvious. You can see when the car needs cleaning, inside and out. You can see when a scratch or ding starts to form rust. You can tell when a door was replaced with a cheap part – it might be a different colour or need a specific jiggle to get it to close properly. You can literally watch the problems develop before your eyes.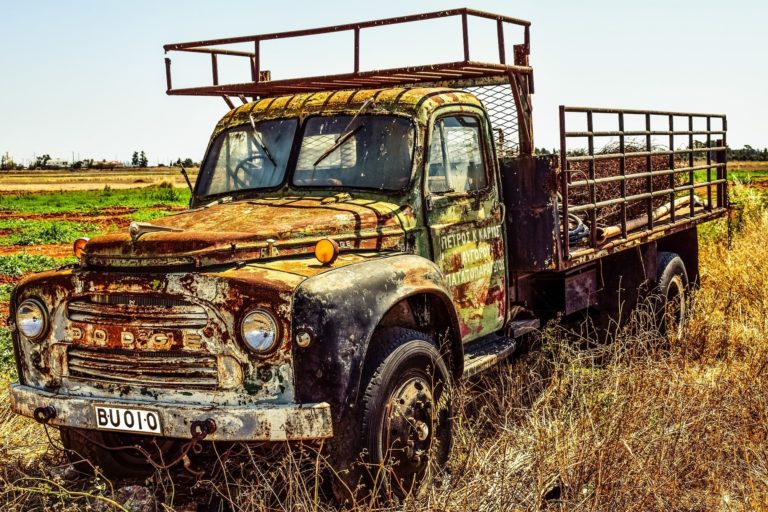 And because of the problems being more obvious, it's far easier to come to the conclusion that scheduling regular health checks with a trusted mechanic stops problems before they develop into something serious. You can see how having a budget line for vehicle maintenance is money well spent and prevents problems.
Regular website maintenance will stop problems before they start
Digital assets, like your WordPress website, are no different to the car we just discussed. The same idea of problems developing applies, only it is harder to see them unless you know what to look for.
It is a fact of digital life: once you have built a website, it will need maintaining over time. No matter how well it was built, how much content you have or how much traffic you have. It will need maintenance and love to keep it performing. And it is far better to prevent those problems before they happen and rather than get into firefighting.
What does maintenance for WordPress websites involve?
Now that we're clear on the fact that your website will require some form of maintenance, let's get into some more detail about how to maintain it and what to keep an eye on. The broad areas that warrant attention are: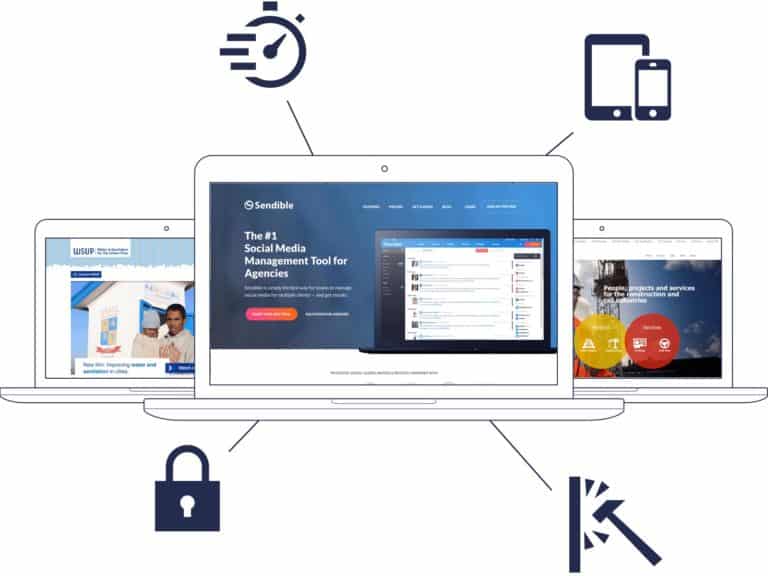 Security
Security is the main thing that comes to most people's minds when they think of WordPress maintenance and it is indeed a very important facet. Keeping on top of emerging security issues is difficult and it's in a constant state of flux. Having access to experts, like us at Highrise Digital, that deal with maintenance every day certainly pays off.
WordPress powers over 32% of the internet, and this popularity makes it an enticing target for malicious hackers because of the sheer volume of sites to attack. Most attacks are fairly basic, such as attempting to guess usernames and passwords or repeatedly trying to access a site causing it to fall over.
Beyond the most basic vulnerabilities which are easily dealt with common sense practices, there are potential code vulnerabilities. The technologies that go into making websites continue to evolve at a very fast pace, meaning that new ways to exploit and protect them are constantly being found. For this reason the WordPress core, themes and plugins are constantly maintained by developers who are finding and fixing security flaws in the software.
Therefore, keeping your site up to date is one of the best ways to keep it secure. The biggest vulnerability and therefore risk, is for sites that run old versions of code and don't update regularly. As part of our maintenance care plans, we check our client's sites every week for updates and assuming there are no compatibility problems we run them.
Performance – speed and uptime
The speed at which a website loads and the fact that is does actually load is very important for attracting and retaining customers.
The average time it takes to fully load a mobile landing page is 22 seconds, according to a new analysis. Yet 53% of mobile site visitors leave a page that takes longer than three seconds to load.Google's mobile page speed industry benchmarks report
Google and other search engines rank sites lower if they are slow to load, meaning that a slow website can cost your business.
As part of our care plans, we can advise you on how to make improvements to the speed of your site. Typical suggestions may include moving to faster, more performant hosting, reducing the size of images or other media and reviewing code/plugins/themes to ensure they are bloat-free.
Another factor to consider is the availability of your site. Is it online and accessible 100% of the time? As part of our maintenance care plans, we add uptime monitoring to your website so you can be sure. This means you will be notified if your site becomes unresponsive, even for a short time.
Quite often the technical things that might take a site offline, permanently or temporarily, are hard to predict and mitigate against, especially for smaller businesses who don't have an unlimited budget. Common causes are that either your hosting has a problem, perhaps a component on a machine has broken, or you might be undergoing a DDoS (distributed denial of service) attack. Knowing there is a problem and having capable people on hand to help you in the case of an emergency makes for good business continuity practices and website performance.
Compatibility
A WordPress website is an ecosystem with the WordPress core code base at its heart and plugins, themes and other code customisations interacting with it. It's a fine balancing act to get all of these separate programs working well with each other when a website is first developed. And as we've already discussed, upgrades to your site are inevitable as the code continues to be improved for security and performance reasons. So ongoing vigilance with regards to compatibility is crucial.
For many, running upgrades is a process of installing the updates straight onto the live site and praying that everything just works together and performs as before. We know from experience that there can be times when this approach doesn't pay off. This is especially true for highly customised sites which our clients typically have and for major version upgrades of software.
Using staging sites to test updates
We think a better way to ensure compatibility is to have an exact copy of your live site elsewhere, called a staging site. Any upgrades or changes needed are applied to the staging first and then tested. If these changes don't cause any issues, with a few clicks the new code can be deployed without missing a beat.
Having a staging site is also extremely handy for reviewing any changing features or running training with new starters to a company.
As standard, any client that procures our WordPress care plan services gets a staging site.
Backups and site restoration
And last but not least, another essential aspect of maintenance is having the ability to restore your site in the worst case scenario – that your site disappears without a trace. To put your mind at rest, this is exceptionally rare but has been known to happen. Reasons for a site completely disappearing might be due to a missed payment with your hosting, being hacked or sometimes due to a mistake made by someone with the best intentions at heart.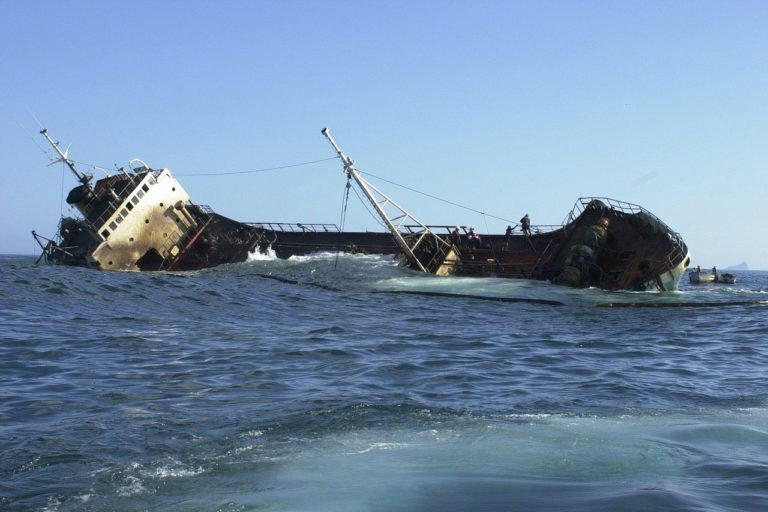 Keeping a full backup of your website on a separate server will help protect you against this worst-case scenario. As part of our care plan services, we provide you with access to a full repository of daily backups that you can access at any time or that we can access and restore at any time.
In summary
You can't afford not to budget for maintenance on your WordPress website. All websites, WordPress or not, should be kept alive and regularly updated. There are a few different aspects to consider when maintaining your site and these are:
· Security
· Performance – speed and uptime
· Compatibility
· Backups
Can we help?
If you have any questions on how to maintain your WordPress site, or would like to discuss how we could help you, please get in touch.